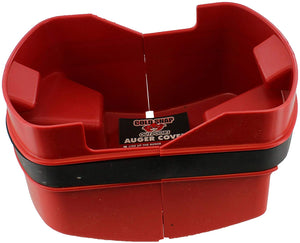 Cold Snap Strikemaster Auger Cover
Cover for your Strikemaster ice drill. 

Works with Strikemaster Lazer Mag 8 and 10" augers, with or without the centering spike.
Will NOT fit Strikemaster Mag 2000 models with the single chipper blade.

Will NOT fit synthetic LITE FLITE augers


Available in 8" and 10"