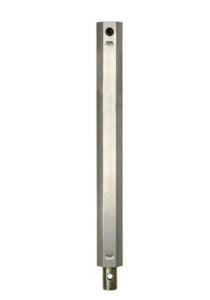 ION G2 Extension 12/18 inch
The ION Hex Shaft extension helps give your ION G2 and extra foot of drilling depth in thick ice. Made of high strength aluminum, this product will give you extra drill depth with very minimal added weight.
* Aluminum construction
* Mounting hardware included
* Available in 12in or 18in length.